Helping Clients
Invest with Confidence
Assisting You With All of Your Commercial Buying, Selling, and Leasing Decisions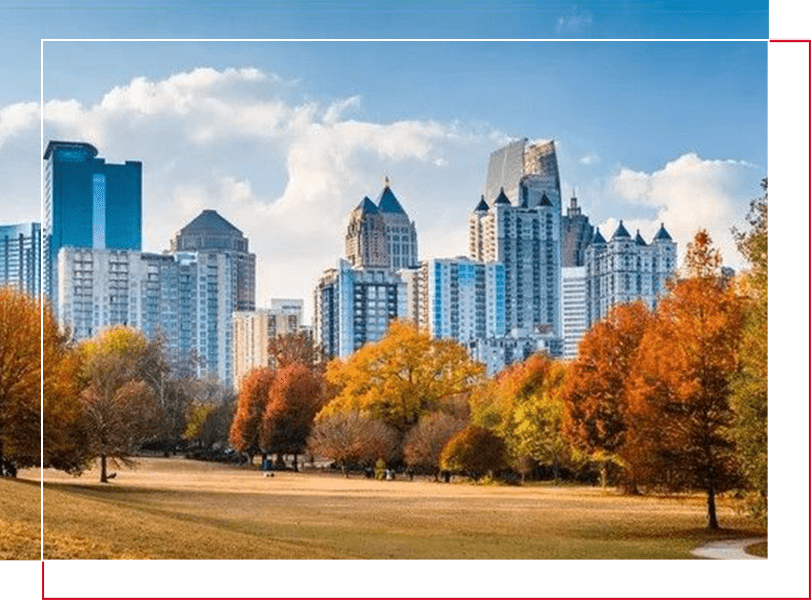 Expert Commercial Real Estate Services
in Metro Atlanta, GA and the Southeast
Discover how Southern Equity Commercial can help you start or expand your commercial real estate portfolio with confidence.
Our Comprehensive Services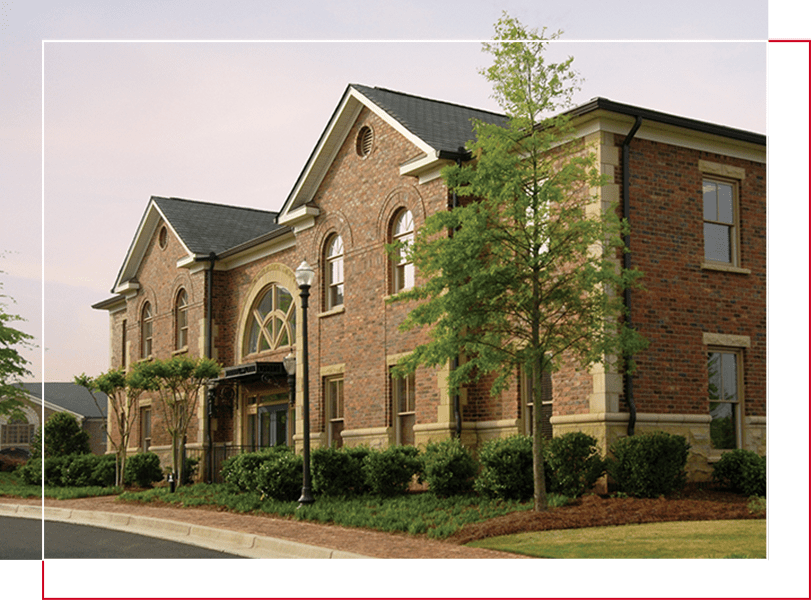 Commercial Property Buying
Our team will work closely with you to understand your requirements, budget, location preferences, and business goals. As a KW Commercial affiliate, we leverage our extensive network to find the perfect property that meets and exceeds your expectations.
Commercial Property Selling
We recognize that selling your commercial property is a significant decision. Our experienced team utilizes our vast network of buyers to ensure maximum return on your investment and optimal tax strategy. We strive to find the ideal buyer to fulfill your property's potential.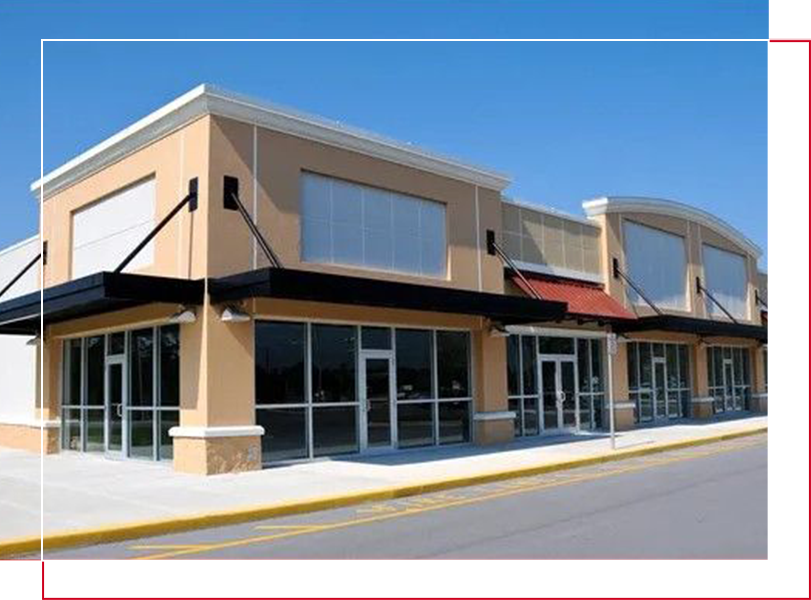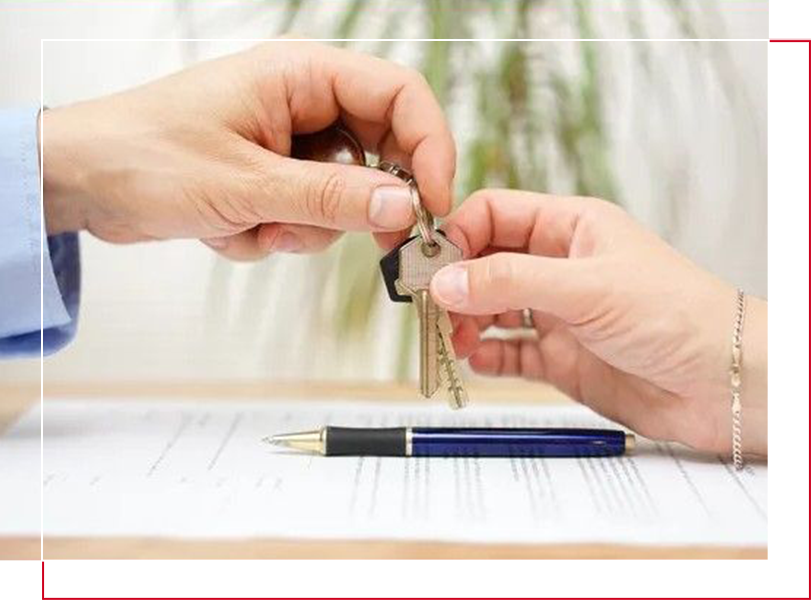 Commercial Property Leasing
Relocating your business is a major decision. With experience representing both landlords and tenants, we understand all aspects of a transaction to help you achieve the best possible outcome during negotiations. Our step by step process will assure a smooth process as you search for your next location.
Identifying the right opportunity requires creativity, vision, and market insight. Our team analyzes properties to assist you in determining an accurate listing price or fair offer for purchase. Trust Southern Equity Commercial to deliver expert advice and guidance throughout your real estate journey.