Commercial Leasing Services
At Southern Equity Commercial, we offer a range of commercial leasing services, including landlord and tenant representation.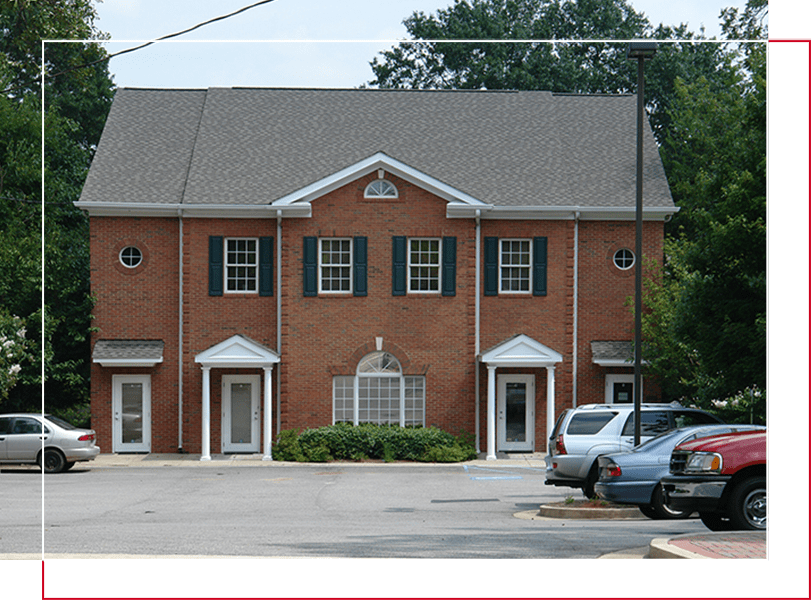 At Southern Equity Commercial, we strive to maximize your property's performance by fostering positive tenant relationships, increasing rental and occupancy rates, and improving tenant retention. Our expert team is dedicated to ensuring that your property remains profitable and appealing to prospective renters.
Our tenant representation services include site and market evaluation, lease comparison analysis, and lease negotiation. Whether you have an existing lease or require a customized lease tailored to your organization's unique needs, our team of professionals will work diligently to secure the best possible terms for your business. Trust Southern Equity Commercial for all your commercial leasing needs.