Comprehensive Commercial
Property Solutions
Find our comprehensive commercial real estate services, including finding the perfect space for your medical practice. Trust Southern Equity Commercial for all your property needs.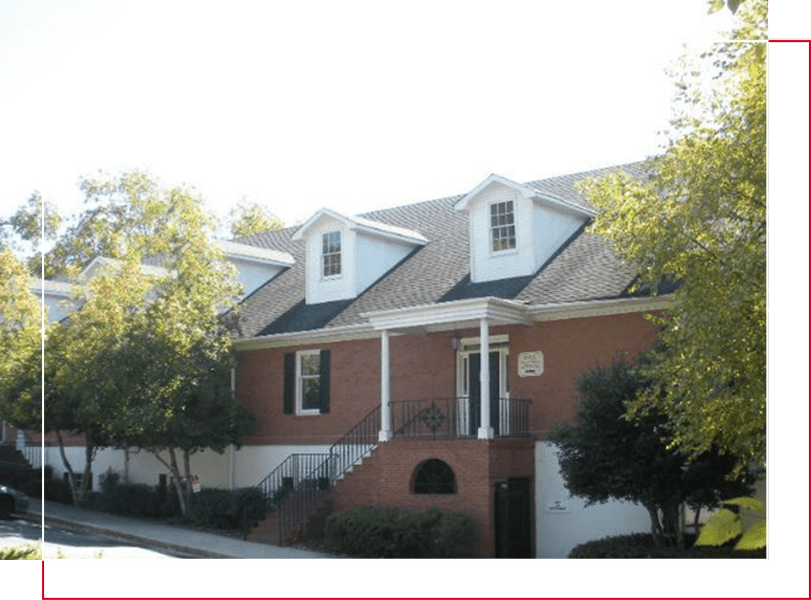 Owner-Occupied Properties
At Southern Equity Commercial, we specialize in providing tailored solutions for businesses seeking to buy or sell owner-occupied properties. Our experienced team is committed to helping you navigate the complexities of commercial mortgages, SBA opportunities, the due diligence process, and ultimately the closing and post-closing support.
We strive to help you stay focused on your business while walking with you through the buying or leasing process.
Whether you're looking to expand your investment portfolio or sell your current holdings, our knowledgeable team can guide you through the process, ensuring you make informed decisions. Our team can not only help support the transaction but also help you with tax planning, asset reallocation, and wealth building and help you create a team of 3rd party advisors to support your continued growth.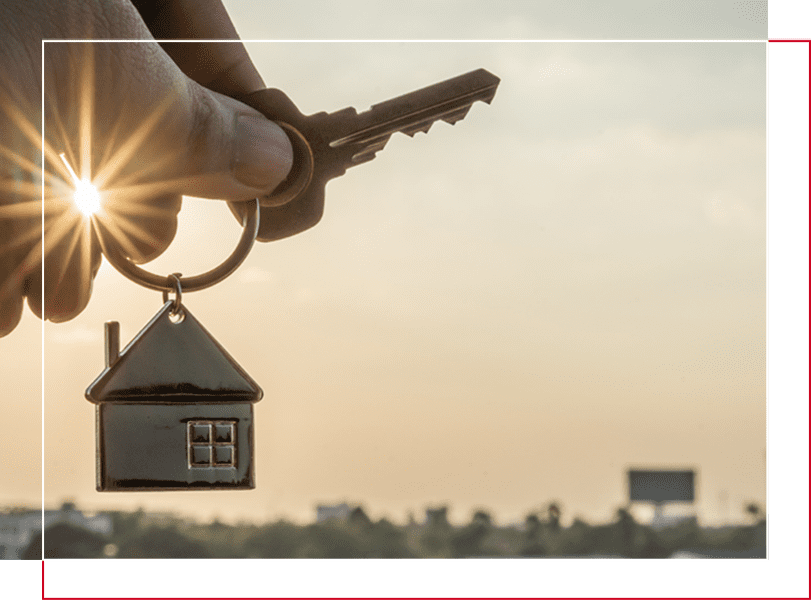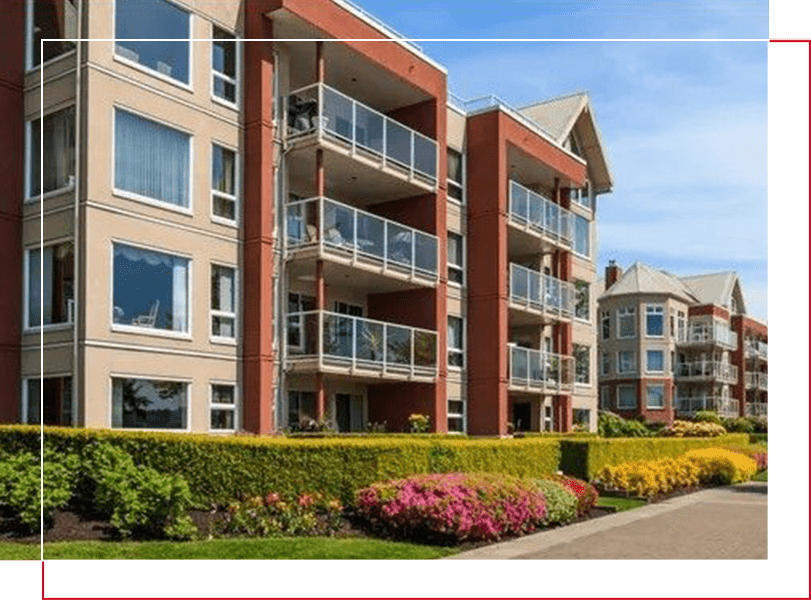 Our expertise extends to multifamily properties. Multifamily is one of the most desired product categories for investing. Our team will offer professional advice and support on property selection, locating capital, underwriting, due diligence, and post-closing support. We are a team of investor agents, so we think and act like investors.
Finding the perfect space for your healthcare practice is crucial to its success. Whether it is laboratory, ambulatory, or traditional medical clinic space, we understand the unique requirements of medical office spaces. Our team will take the time to understand your needs and work diligently to find the ideal location that maximizes efficiency and enhances the patient experience.